How it works
We at 24x7 Assignments offer an interactive and friendly platform for your accessibility. Consulting our proficient team and resolving your queries would have never been this easy. With a few clicks, our 24x7 online support services are readily available at your instance. All you got to do is follow these 3 simple steps:
Step 1 Post your query
We make it pretty easy for you to connect with us and share your project details.
A - Tell us who you are
Go to the HOME page and enter your name, email and contact no. Continue to click 'Place Order' button. getYou will not be charged for this.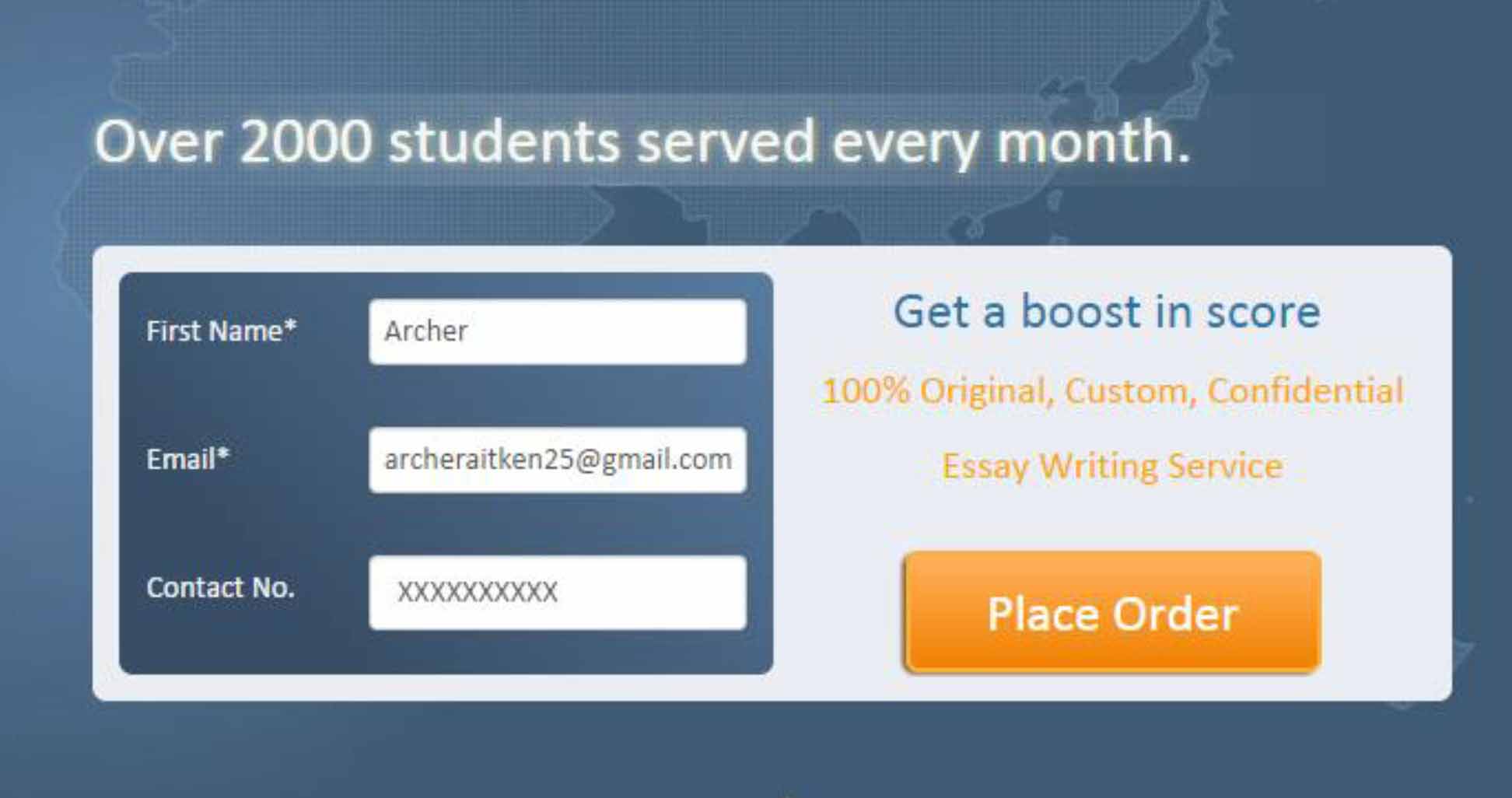 ---
B - How you want us to help you?
Enter your details such as assignment or dissertation topic, expected document length, project deadline and area of study. You may choose to add additional instructions for the writer. Don't forget to upload your file(s) base papers or any other reference you would like to add.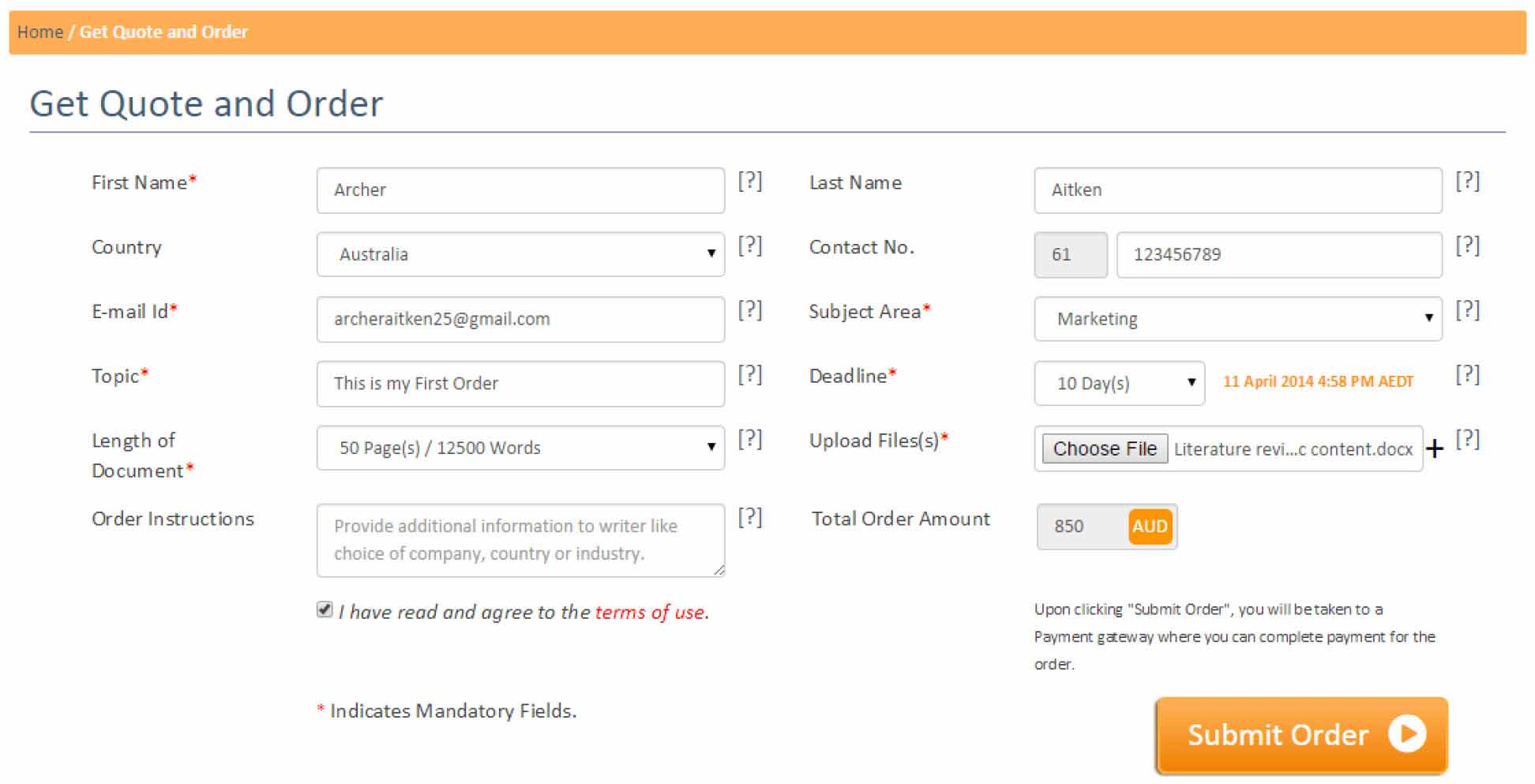 ---
Step 2 Get a Quote & Pay Online
A - Check your order amount
Once you've added your project requirement, a small box encrypted 'AUD' will highlight your tailor- made quote. Submit order to proceed.

---
B - Process your payment online
On order submission, you will be redirected to a secure online payment gateway where you can process the amount transfer.

---
C - Track your order
After you have processed the order successfully, you can track its progress from the 'Order History' section.
Also check in your email inbox, you'll find the login details of your account at 24x7assignments.com. This will help you check regular status of your work.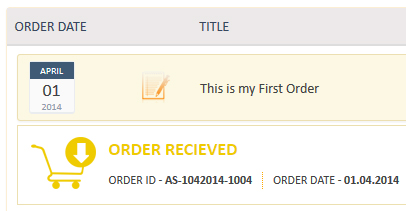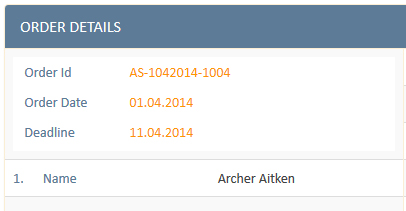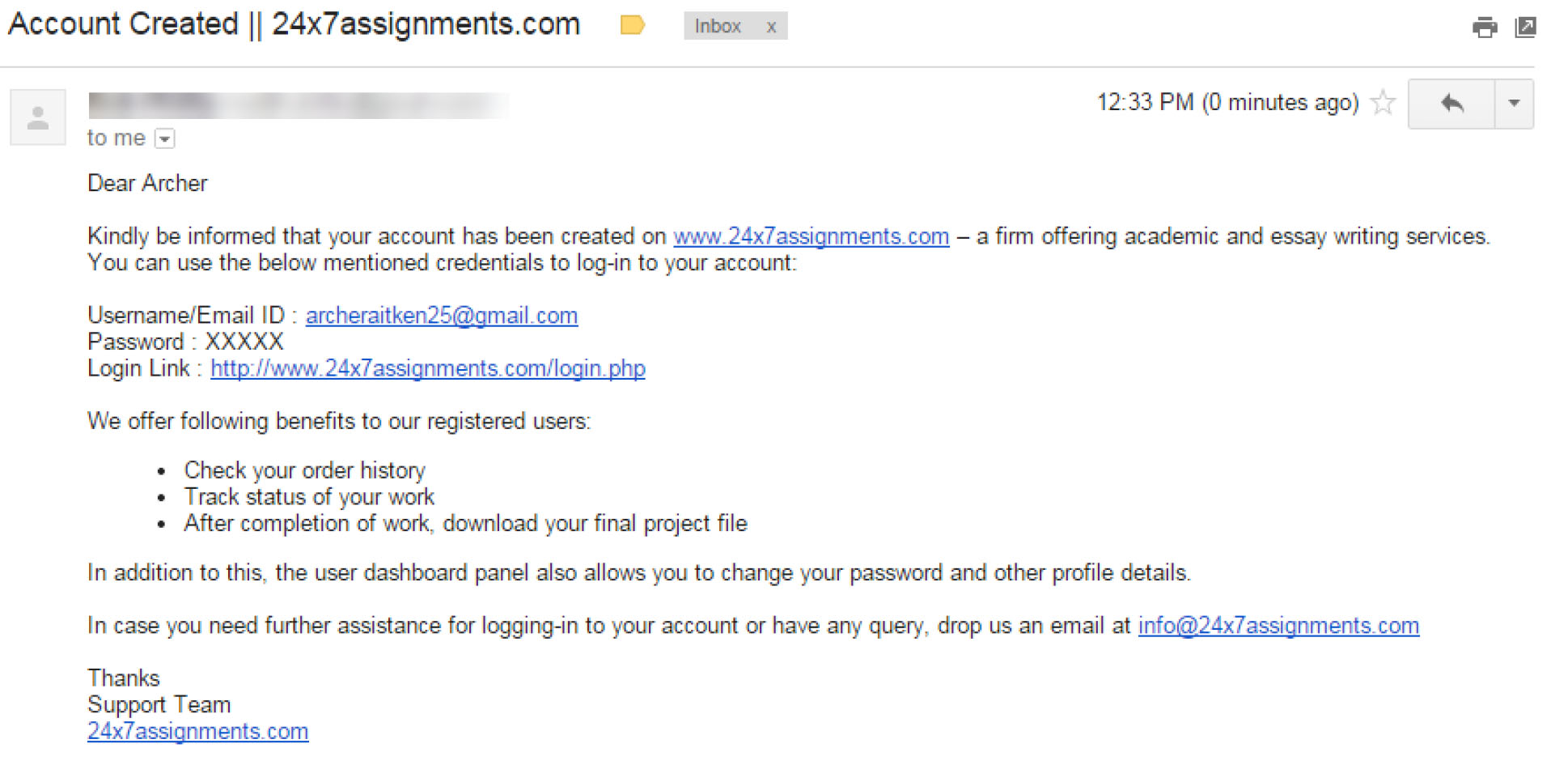 ---
D - Unlock and Access your Account
The next time you wish to login, take your eyes to the right-hand corner of the HOME page and you'll see a link to Login. Enter your login details (also sent to you by email) and get started.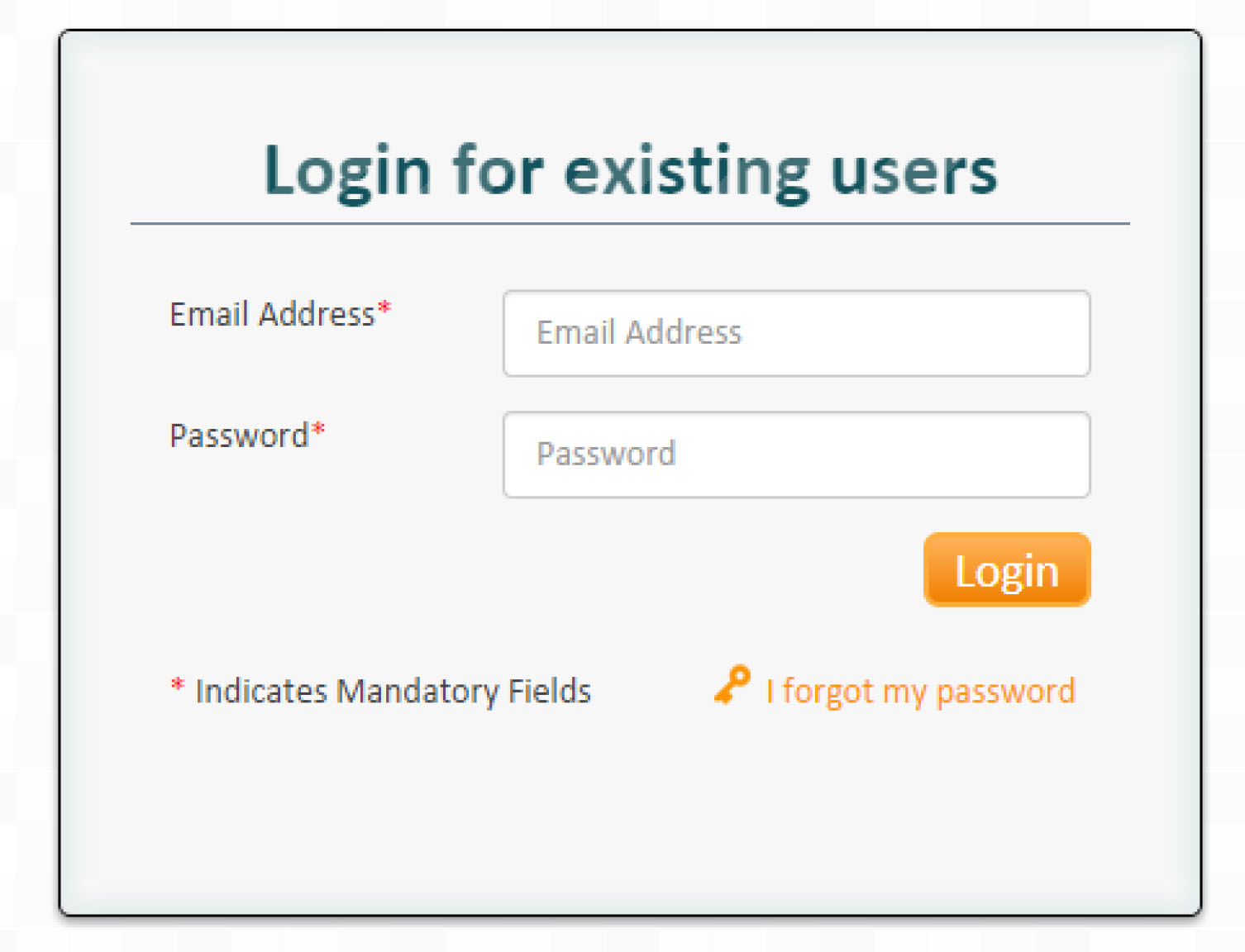 ---
Step 3 Receive the Solution
A - Get your completed Assignment
When our experts have completed your task, they will upload the final document, upon which your Order History page will display the 'ORDER COMPLETED' message.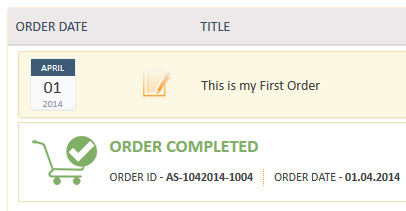 ---
B - Download the corrected file
The Competed Order section in the left-hand side panel will display the completed work file uploaded by our experts. Along with this downloadable file, you can also view the comments added by the assistant.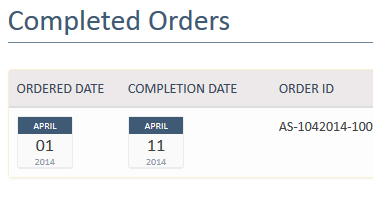 ---
C - Request for Revision
If you still like to make some alterations, you can request for a revision. This option is available in the Completed Orders section.
Once you click on the link, your default mailing browser will open through which you can send us your required revisions. If in case this does not work, you can mail us at info@24x7assignments.com, and our representatives will revert within the next 4 hours.